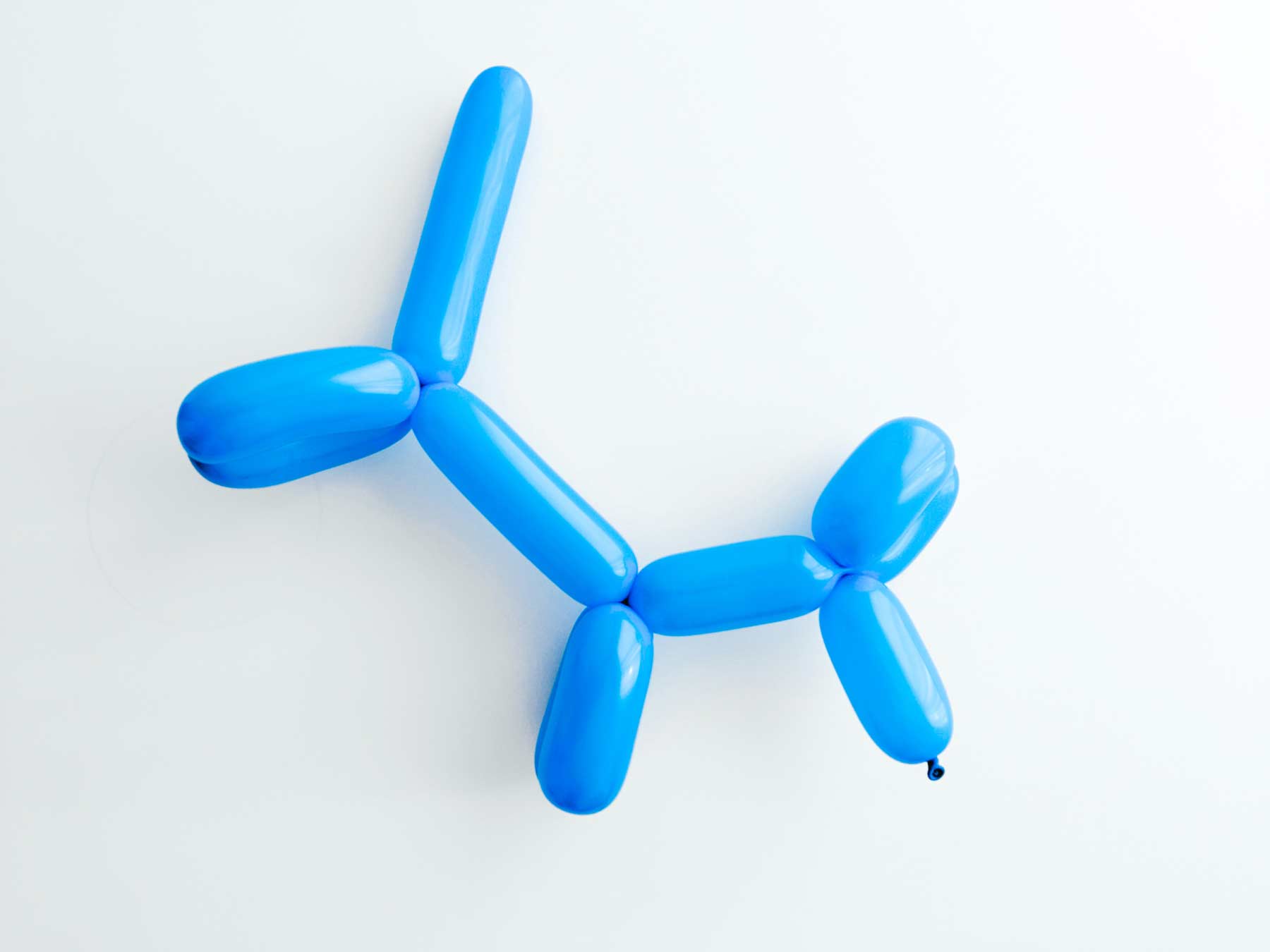 BALLOON TWISTING
Always a hit at any event!
Our Go Seek Kings, Fairies, Elves, Pirates, Clowns & other funky characters will skillfully sculpt balloons into animals, flowers, swords, crowns and more!
Our Go Seek Balloon Twisters arrive fully equipped with:
· A range of professional quality colourful balloons
· Go Seek music can be supplied (at your request)
Options: – Balloon Twister can come dressed in theme/character upon request.
Discounts apply for entertainment combo packages. E.g. face painting + balloons OR musical show + balloons
Please note: If you book a Go Seek Show & use the stage show performers as your balloon twisters then further discounts may apply.
Testimonials
Amazingly talented and excellent with children! Can't recommend you highly enough. If you have an event or birthday coming up these guys should be first on your list!
– Kia-Melisse Manders
My party was so great! I loved it when they gave me my own CD!"
– Gabi Sher
Balloon Twisting can be booked on its own or as an addition to other Go Seek entertainment.**

* Receive a discounted price on balloon twisting if booked as an "add on" with other Go Seek Entertainment options (Eg Musical Shows, Face Painting etc)*
Add face painting to your event!
Face painting is also available! Depending on the number of children, you can either have 1 x entertainer provide both balloon twisting and face painting (up to 15 children), or an additional entertainer come along and sculpt the balloons (16-30 children).
We also have an option where your face painter brings along pre-made balloons to hand out (up to 20 children).
Please enquire below.